Chiropractic Care for Back Pain in Jacksonville, NC
Back pain is one of the most common medical complaints in the U.S., affecting patients of all ages. There are lots of things that can cause or exacerbate back pain, and understanding how the back is affected is the first step in relieving your symptoms and improving your overall health. Jacksonville Chiropractic is a leading chiropractor in Jacksonville NC, offering advanced chiropractic care focused on specifically on the needs of the patient.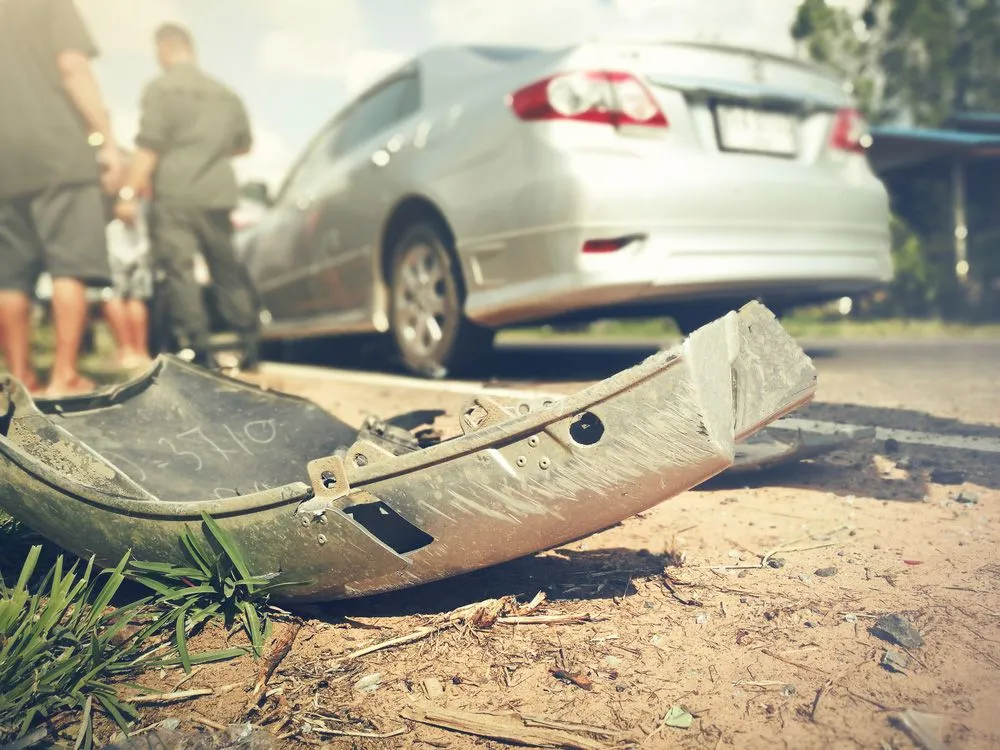 What Causes Back Pain?
Your back is a complex network of muscles, joints, bones, nerves and other structures, and to "work" properly - and without pain - all these structures need to work together. The upper back (or cervical spine) and lower back (or lumbar spine) are more flexible than the thoracic spine in the center of your back, and therefore the upper and lower back are also more likely to become injured from car accidents, sports injuries, slip-and-fall accidents, repetitive movements, weight-bearing-activities and even everyday wear and tear.
But it's not just movements that cause pain. Habits can also play a role. Practicing poor posture while sitting or standing or having poor ergonomics at work or school can also take a toll. Most of us spend a lot of time hunched over a smartphone, an activity that's almost guaranteed to cause or contribute to upper back pain. Carrying a heavy backpack, briefcase or computer bag and even being overweight can also cause back pain as a result of excess or uneven strain. And of course, some people have back pain because of an underlying condition that affects their spine, like a bulging disc or scoliosis.
Seeing a Chiropractor After Car Accident Injuries
Car accidents are among the most common causes of back pain. That's because even a seemingly minor accident can jolt the spine, pushing the spine bones (vertebrae) and the cushioning discs out of alignment, resulting in nerve impingement and compression that can cause pain not just in the back, but in other areas as well. Seeing a chiropractor after car accident injuries helps ensure you get the care you need to prevent long-term issues like chronic headaches, neck pain, lower back pain and shoulder pain, all of which commonly occur even after minor motor vehicle accidents. Plus, an auto accident chiropractor can also make sure you have all the documentation you need to submit your insurance forms so you can be reimbursed for your accident injuries.
How Does a Top Chiropractor in Jacksonville NC Relieve Back Pain?
No matter what causes your back pain, having it evaluated as soon as symptoms appear is important for relieving that pain and preventing it from becoming worse. A chiropractor is trained in pain and other issues affecting the back, including all three areas of the spine - upper, middle and lower. Chiropractic care begins with a hands-on evaluation of the spine to pinpoint the source of painful symptoms. Spinal adjustment help coaxes the vertebrae and discs back into alignment so painful nerve compressions are eliminated and circulation is increased, stimulating natural healing over time. After a sports injury or auto accident chiropractor care may include physical therapy or at-home stretches to help strengthen the back and promote healing, and other techniques also may be recommended based on your specific needs.
Back Pain Relief from Our Leading Auto Injury Chiropractor in Jacksonville, NC
When it comes to finding a top chiropractor Jacksonville NC patients know they can trust the specialists at Jacksonville Chiropractic. Our team helps patients of all ages relieve back pain and prevent serious complications and long-term symptoms with custom care solutions aimed at each patient's unique needs. To schedule your appointment, contact Jacksonville Chiropractic today at (910) 455-6696.